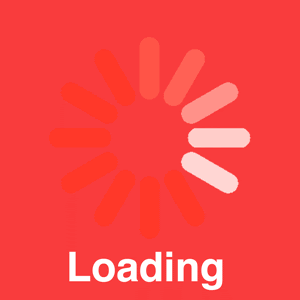 The Federal Communications Commission is considering making it OK to privilege the content of big telcos (primarily everybody's favorite person, the cable companies) over the content of independent operators, be they Netflix or, say, the small business you might someday start.
This is not OK. The Internet was built with tax dollars, even if it now is in private hands. All bits traversing the Internet need to be treated equally. In a free country, choke points and kill switches ought to be unthinkable.
Let Congress and the FCC know how you feel. I  have.